0
+
Keywords placed on Google 1st page
Essential that your digital marketing strategy is tailored to meet your specific commercial objectives.
Our fully-integrated SEO and Internet marketing solutions to meet the demands of the modern digital ecosystem.
Ready to organize your digital marketing efforts through our mix internet marketing services.
Our Services
What you achieve by using our Digital Marketing Strategies?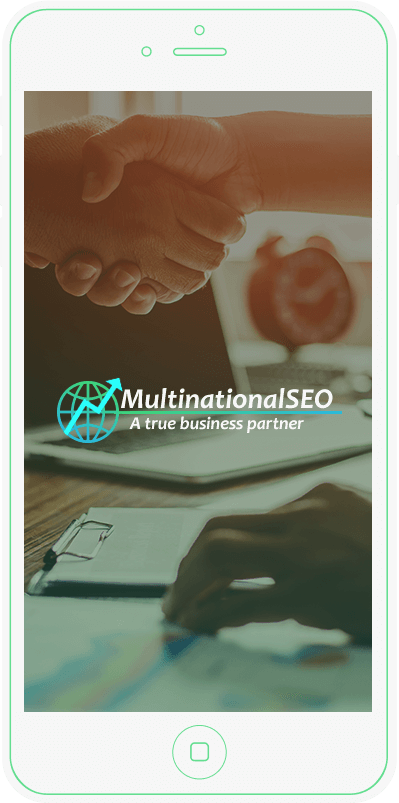 Free SEO audit, report of your website
After we receive your confirmation, your website will be first scanned and checked for your on page, off page, domain authority, social engagement and other SEO factors. Not only that, but we will also do a competitive analysis for your website for performing above 5 point evaluation.
Send request now!
[contact-form-7 404 "Not Found"]
Why Us?
We offer synergistic online platforms, web-based social networking promotion and dynamic SEO procedures conveying.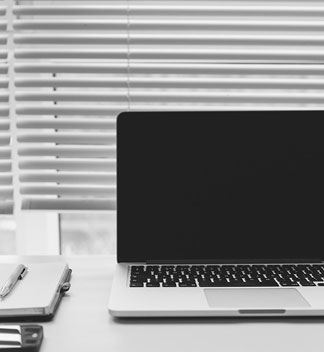 Global Reach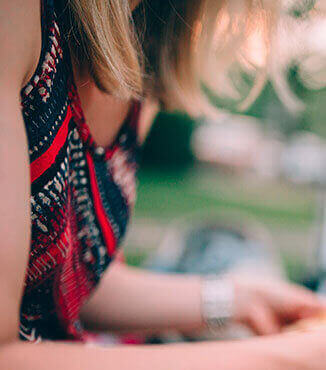 Best Prices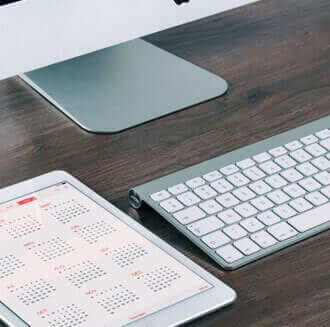 Big Expirience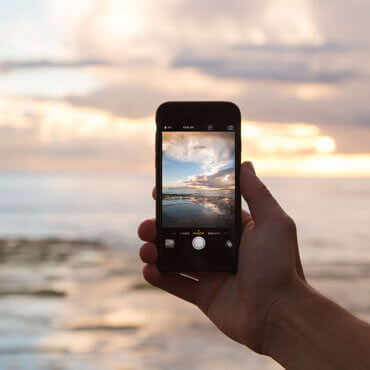 Convenience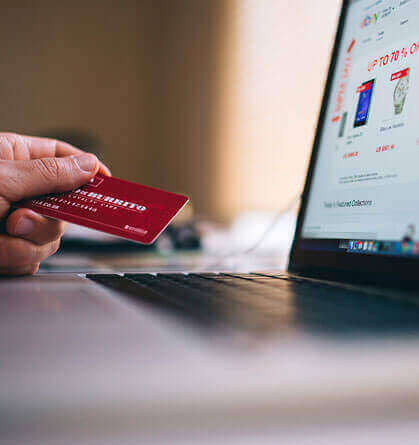 Team Strength
Our Team
Our team values more than big budgets.
We do our best to meet our customers expectations, always in time.
Testimonials
Happy Clients
We have hired Multinationalseo to help us with our online marketing strategy. He is a great coach providing helpful tips and pointers for how we can make the most of social marketing tools and encouraging...

Emma
CEO
Thanks for the great job, Multinationalseo! The website Intersection designed for us is much easier to navigate and looks fantastic. Your service went above and beyond what we asked of you. Every question was answered...

Henry
Manager
The redevelopment of our corporate website was quickly recognized to be a daunting task. Multinationalseo made the process painless and easy and had our web content and architecture, written and planned out so that we...

Jack
CEO
Having worked with Multinationalseo, previously I knew that they were the correct partner to drive our digital performance at the top level. We needed an Agency that would immediately deliver an improvement in results; and...

Emily
Manager