WEB HOSTING
Web hosting refers to be the most effective service that allows all the organizations and individuals to post a website or web page onto the Internet. A web host or web hosting service provider, is a business that always eager to provide modern technologies and services needed for the website or webpage to be viewed on the Internet. All the websites are stored, or hosted, on special computers called servers.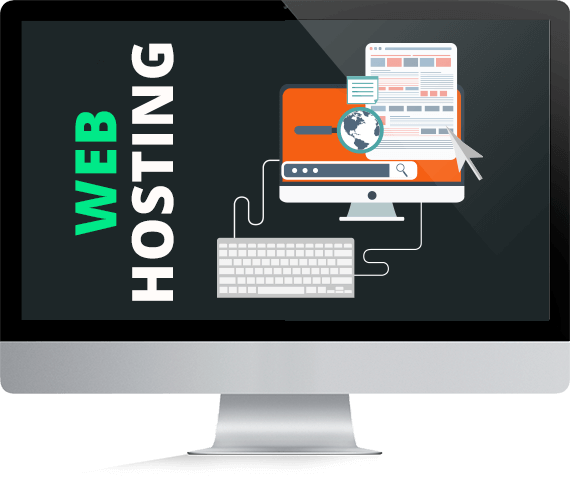 We have seen our clients to risking with loosing data, poor technical hosting support and sluggish performance to save few bucks.
Unlimited mailboxes
Site statistics
Website Builder
Control panel
24/7 tech support
Uptime
Uptime defines the time in which your website stays online, and your clients can easily access it without any problems. Most of the web hosting companies will claim to provide 100% uptime, accuracy and in most cases that isn't true. Uptime is a great measure of how good a web hosting provider is in keeping their systems up and running. If a hosting provider has a high uptime percentage, then that means their servers are always stay up and running and so that any of the website you host with them should stay up and running too.
Backup
We are the professional provide daily backup of your data for emergency cases. The most common options are daily, weekly and monthly backups. Of course, daily backups are the best. That will let you restore the latest version of your website in case your server goes down. We also offer manual backup, which is even better — you can do it every time you have something updated on the websites. If you have a small website, limited backup is more enough to handle your website (e.g. Max 10Gb), so it's important to read all backup conditions well before purchasing our hosting plan.