UI/UX Design
We design responsive websites using the modern trends of technologies. Our professional have enough expertise to design functional, modern and elegant websites at great prices. From basic websites to complex corporate websites, eCommerce websites, online shops and the reporting tools, we do our best in order to design and develop your online presence in a most efficient and professional manner. To make your business stand out among your competitors, your website look need to be good and convey the right message. So, as a whole your website pretend to be your business card.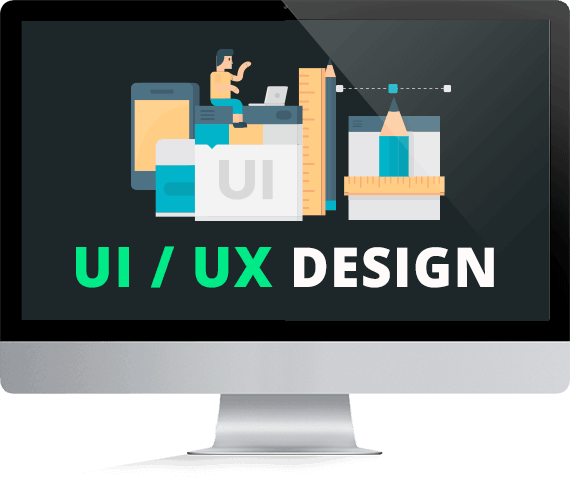 Multinationalseohave years of experience providing companies with an effective, attractive websites that exceed their expectations. The characteristics of our website design
Consistency in design.
Compatible in different browser.
Search engine friendly website.
Perfectly defined quality web content.
Functionality with user friendliness.
Responsive web design
Today, more people are accessing the web using their smartphones and tablets. It proves that, if your site is not mobile optimized, it's an obvious that it can make it difficult for your site visitors to find and use your website. Responsive Web design is the method aimed at crafting websites to provide an optimal viewing experience with easy reading and navigation with a minimum of resizing, panning, and scrolling. The responsive websites are optimized across a wide range of devices from mobile phones, tablet devices and desktop computers. Responsive websites make it easier for your customer to use your website and services when using a mobile or tablet device.
Well-built web design
How do you identify if you have a well-built web design? Basically, it is a combination of many factors to complete a website, and the combinations vary widely according to the specific needs of a particular business. It can be difficult to say whether one site is truly a better web design and more effective than another. Despite the innumerable variables, there are specific and telling features of impeccably built websites, no matter the kind of business or industry, which any company can use a barometer to measure against. Few features are absolutely necessary for every website in order to deliver the exceptional results that site visitors and owners expect.