Online Reputation Management (ORM)
The online reputation of a website used in confluence for every piece of information about your online website. This information comes together to form a view in a person's mind regarding you or your brand, whether positive or negative. It is very easy to find the information, the more of an impact will affect your website reputation.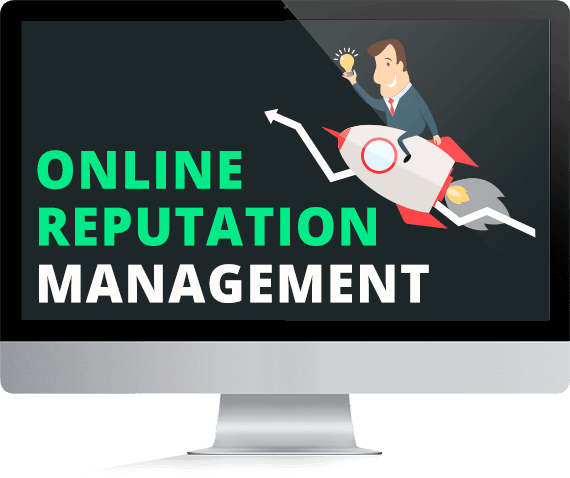 The primary platforms that define your online reputation include:
Google Search
Google Autocomplete
Wikipedia
Yelp, Google Reviews, and
Other review websites
Content Creation
With our full team of professional designers, developers, and editors, we always produce credible, useful, professional content for our clients. Our expertise useful in various fields such as public relations, social media, online advertising, and Wikipedia. They all converge to strengthen your branded search results. This quality content can be leveraged to outrank any negative content that appears. We use the latest strategies of digital marketing to strengthen your credibility with Google.
Content Promotion
After creating positive content for your brand, we utilize our experience with search engine optimization to promote this content onto the first page of Google. This content will subsequently push down any negative content onto the second or third page of Google where few will notice or click. Our years of experience help us determine what existing and new content will rank the fastest and stay on top for long-term protection and positive branding.
WHAT IS Online Reputation Management ?