Digital Marketing
Multinationalseo specialize to understand their customer's journey from awareness to consideration. We can help you to develop an online marketing strategy that creates easy to find, engaging experiences with inspiring action. We are your faithful digital marketing partner that not only understands your journey, but helps you to find out how to develop an online marketing strategy. It helps your brand to become the best product wherever prospects and customers may be looking: search, social media, industry media or email.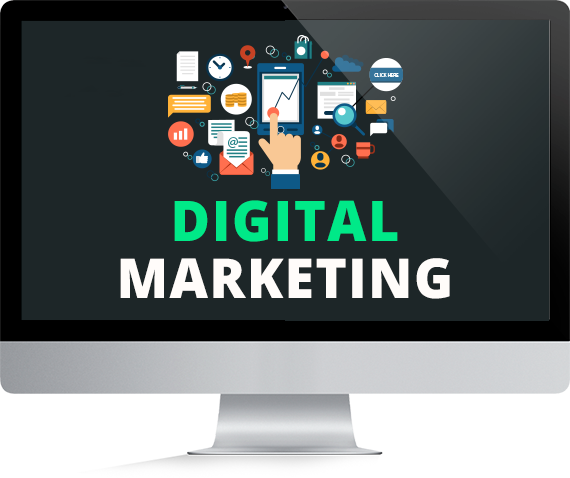 Search Engine Optimization (SEO)
Social Media Marketing (SMM)
Pay Per Click (PPC)
Content Marketing
Analytics & Conversion Rate Optimization
Remarketing And Retargeting
Remarketing is the unique technique of tracking the user's cookie information and using that present relevant information in various places across the web. We'll help you to entice those users who previously left your site without converting to return and make that all important purchase. As a digital marketing partner, we're accredited for the management of remarketing campaigns through the AdWords network.
Conversion Rate Optimization
The CRO mostly focuses on getting more of your existing website visitors to do what you want them to do, to make a purchase, sign up for a newsletter or get in touch. Using this tactic such as search engine experiments and visual web optimizer, we can split test elements of your site for improved conversions. Through user research, we identify the stumbling blocks in the user journey that might be preventing more conversions.